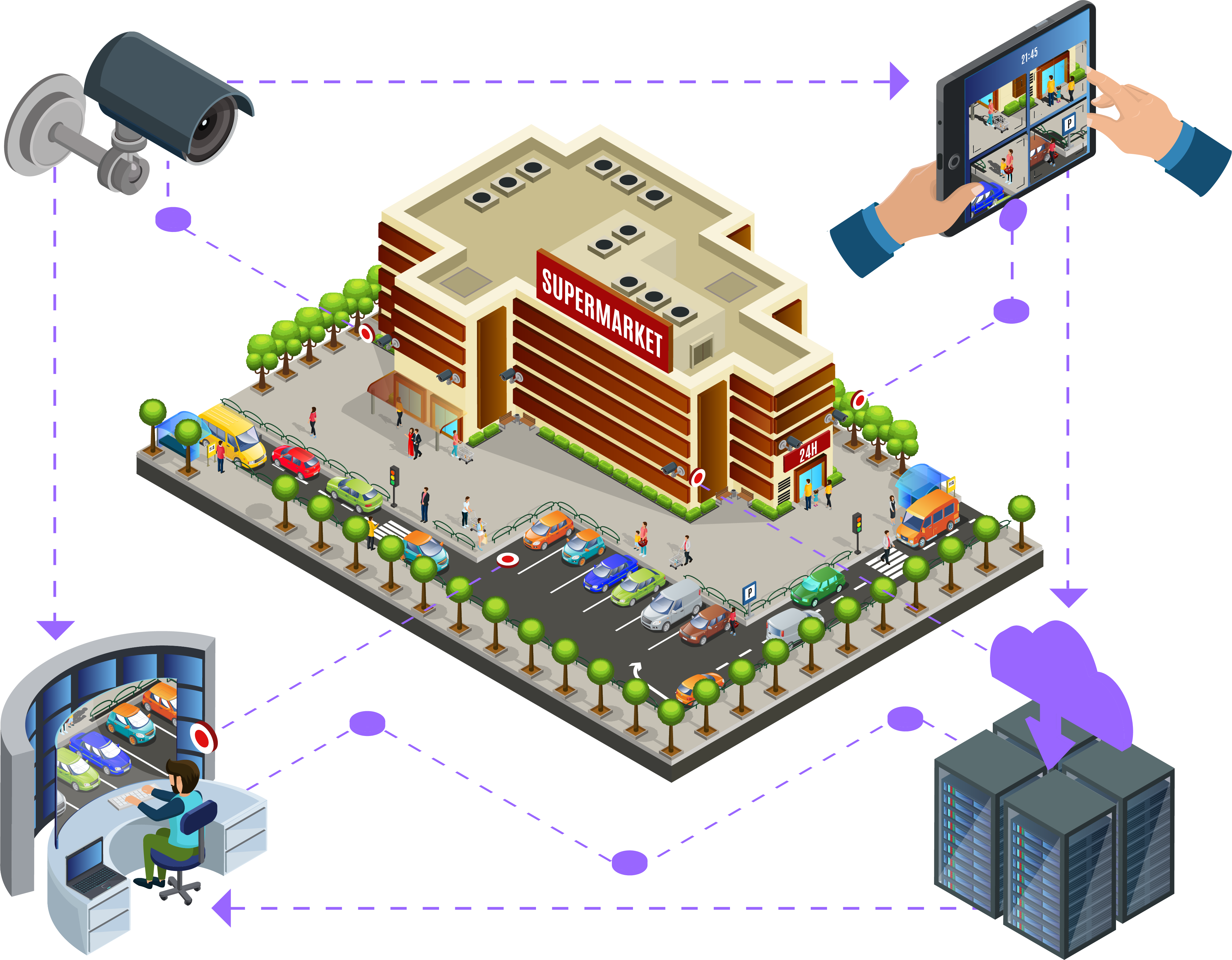 Bassira Safety Alert
solution is at the forefront of ensuring secure environments across various
spaces. Leveraging cutting-edge technologies such as computer vision and
AI-driven analytics, Bassira's Safety Alert system is designed to detect and
respond to potential safety hazards in real-time. Whether it's a retail store,
an event venue, or a warehouse, our solution provides continuous monitoring. It
identifies risks like slippery floors, overcrowding, or even fire hazards,
allowing for swift intervention and risk mitigation. By prioritizing safety, we
enable our clients to create spaces that are not only efficient but also
secure, ensuring the well-being of their customers and staff. Trust
in Bassira for next-level safety assurance.