Explore Our Cutting-Edge Product Lineup
Discover Intelligent Solutions for Security and Efficiency
Elevate your security and space management with Bassira Camera. Our intelligent surveillance solution offers cutting-edge features such as smart space analysis, high-resolution imaging, and real-time communication. Discover how Bassira Camera can transform your security strategy and enhance operational efficiency. Click below to read more about its advanced capabilities.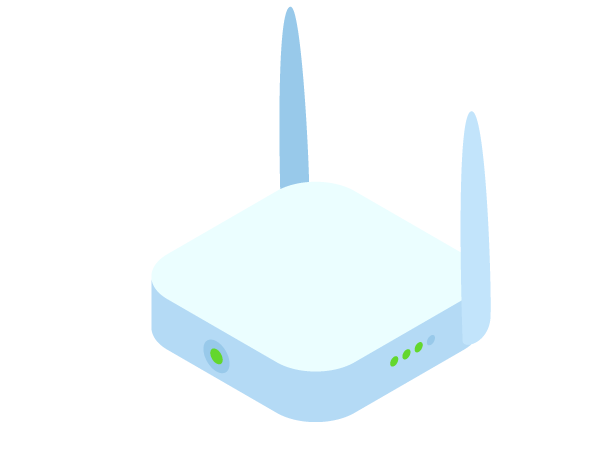 Unlock the potential of your existing surveillance cameras with Bassira Nexus. This seamless integration solution injects AI and data analysis capabilities into your current system, enhancing security and insights. Explore how Bassira Nexus can make your surveillance smarter and more efficient by clicking below.
Ready To Speak With An AI Expert?
Speak with an Expert: Unlock Retail Success Today!